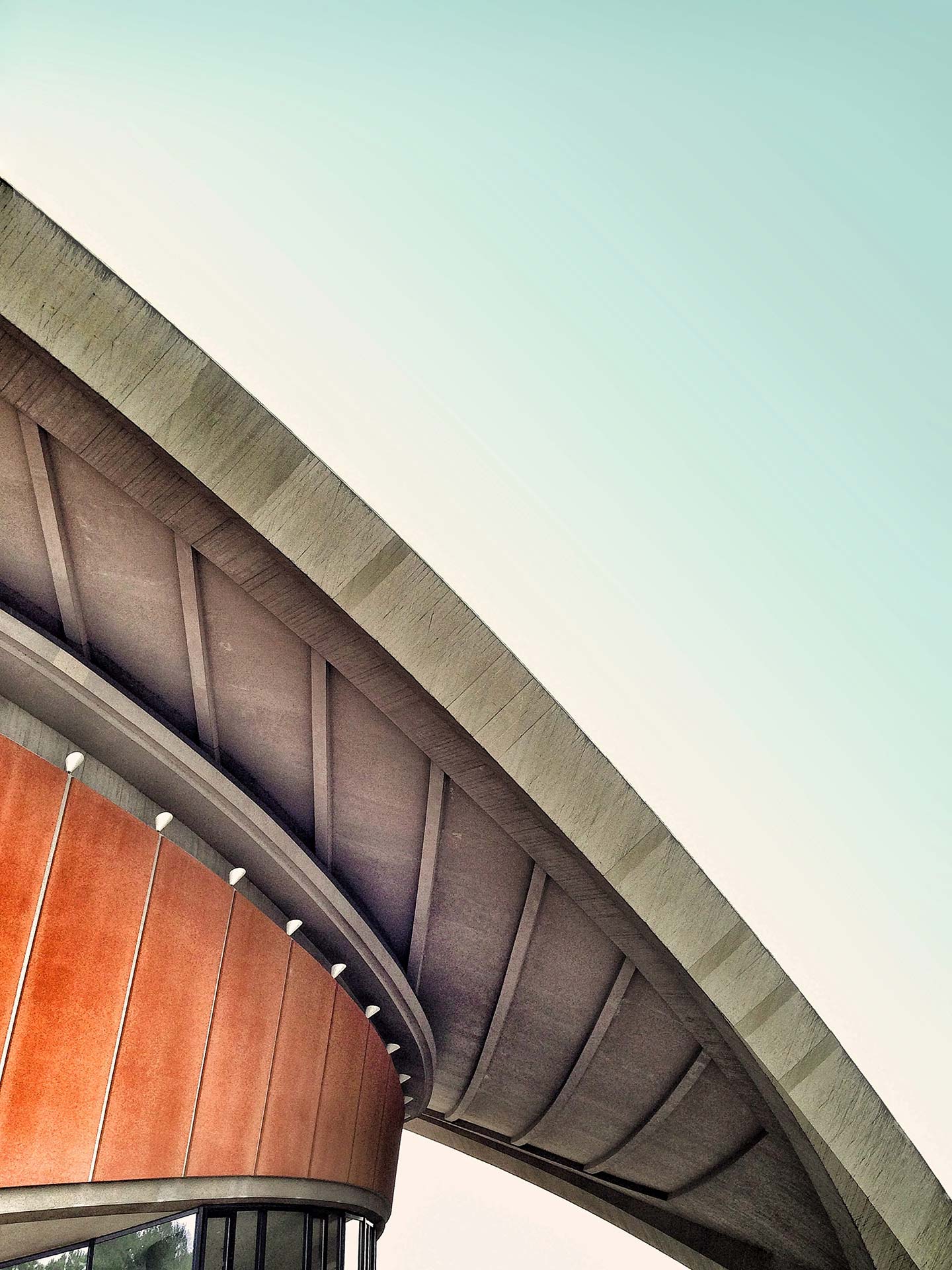 Our Vision
Our knowledge and experience coupled with research drive results. We start each campaign with a discovery phase where we listen to understand your needs. In this process we identify the core of your business goals. Only when we reach the core, can we offer a truly unique plan designed solely for your business. We believe no two entities are alike and therefore should not be treated the same.
Our Story
SEM Management Group was co-founded to help small businesses compete on a larger platform. Most of our clients had in house marketing departments that were spread too thin and ROI was being effected. Our staff builds lifetime partnerships with our clients by providing the service they need for the results they want at a cost effective price. We adhere to strict standards and value rules that emphasis integrity, honesty, accountability, respect, innovation and quality. We are committed to our clients' success!
Next Steps...
Learn more about how SEM Mangement Group can help your business succeed.